If you are looking for a globalized career platform to accelerate growth, please look at our vacancies!
We adhere to the open talent strategy of "not only introducing talents from different regions, but also cultivating talents from different person perspectives", and create a career acceleration platform for training global talents. Whether you are an experienced professional or a beginner, we will help you develop both professionally and personally. We offer a variety of attractive opportunities. Are you looking for challenges? Join us!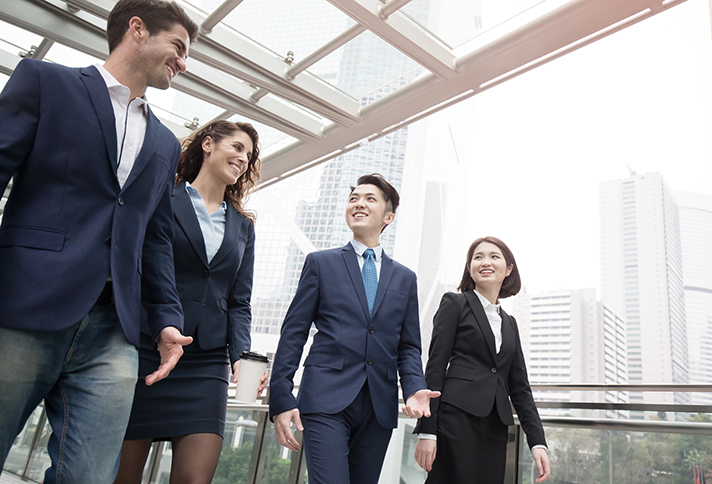 We offer the following open positions for professionals:
Sales
Location: Kunshan/Beijing/Shanghai/Ningbo/Dalian/Chengdu
Regional Sales Manager
Location: Kunshan/Beijing/Shanghai/Ningbo/Dalian/Chengdu
Industrial Engineer
Location: Kunshan
If you are an undergraduate, do not worry about your lack of experience. We provide a two-year professional management trainee program. You will rotate in various departments and have a professional mentor from senior management who will help you complete the transformation of professional workers! In the project, through basic knowledge training and cross-departmental rotation, you can not only fully understand the company, but also confirm your professional expertise. Moreover, you can also transfer posts, and you can "graduate" ahead of time.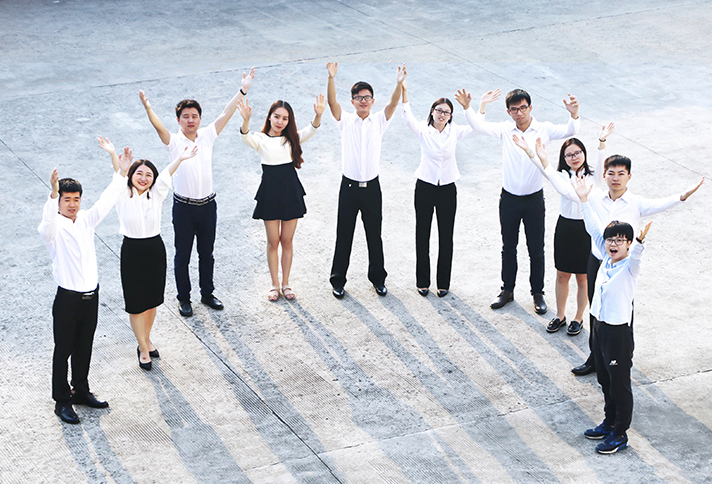 We offer the following trainee positions:
Sales Trainee
Location: Kunshan/Beijing/Shanghai/Ningbo/Dalian/Chengdu
Human Resources Trainee
Location: Kunshan
Marketing Trainee
Location: Kunshan
Supply Chain Trainee
Location: Kunshan
Production Process Trainee
Location: Kunshan
Quality Assurance Trainee
Location: Kunshan
Tool Design Trainee
Location: Kunshan
If you are junior technical college student, we will offer you the one-year apprenticeship programs. During the program, you will master the operational skills quickly through practice with the one to one coach and practice.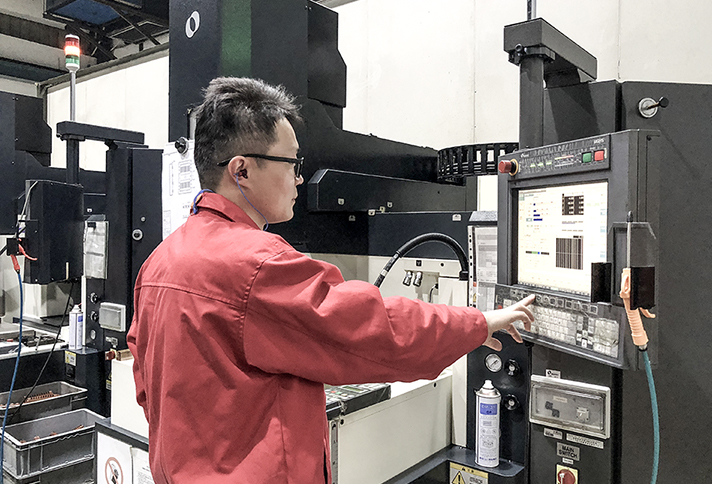 We offer the following Azubi positions:
Blow Molding Azubi
Location: Kunshan
Injection Molding Azubi
Location: Kunshan
Maintenance Azubi
Location: Kunshan
Tool Making Azubi
Location: Kunshan
Quality Control Azubi
Location: Kunshan
Whether it is for your graduation thesis, to explore career direction, or to increase practical experience. No matter what stage of study you are in, whether you are a Chinese or a foreign student, we can provide you with professional internship positions.
We have a distinctive International Internship Program, which is aimed at recruiting students from all over the world to practice in China. We provide interns with local employees as business mentors, train interns' professional skills hand in hand, and share cultural immersion experience side by side, so as to gradually eliminate the gap between cultural strangeness and language. Furthermore, international interns can also share their experience by recommending each other through the Global Intern Alumni Group dedicated to LinkedIn. Unscramble the wonderful world of plastic packaging with us!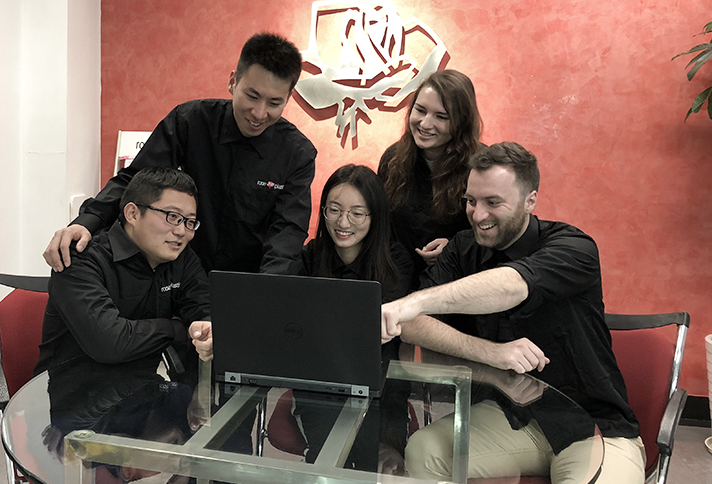 We offer the following internships:
Production Planning Intern
Location: Kunshan
Supply Chain Intern
Location: Kunshan
More details of job vacancies
Looking for more information? Then please check us on website 51job. We are looking forward to hearing from you!